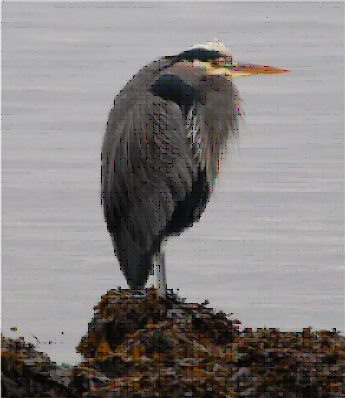 Art Tassie
I have spent 25 years
understanding this story.
This story is how I interpret
an experience I had with my
brother. Feel free to download
the story – keeping in mind, this is my
opinion. I hope, as a free
thinking person, this generates
many questions in your mind.


The two basic principles
of
personality manipulation are:

If you can make a person
BEHAVE the way you want, you
can make that person BELIEVE
the way you want.

A sudden & drastic change in
an environment can lead to
heightened suggestibility which
may lead to drastic changes in
attitudes and beliefs
Profound Impact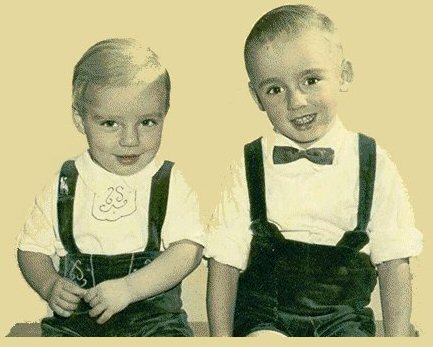 Press here for
Download
Art Tassie considered himself to be an ordinary Canadian, leading a normal life as husband and father of three, until he had an extraordinary experience with his brother.

Art was one of eight children raised in a loving home, by a working mother and a father in the military. He had six sisters and only one brother and they were very close.

Art was in the navy for a short time; as a civilian he worked his way up from the bottom of a wide variety of different industries eventually ending up in the corporate world.

Art believes that every human being is a unique individual and their life has value.

When he learned his brother was tricked into a destructive cult that he believes used deceptive techniques to control his behavior and change his beliefs, Art took it as a personal assault on everything he stands for.

He realizes the need for people to have more understanding of the technology used in psychological coercion, in order to prevent getting caught by a group or even a person that uses it.
Art believes that talk surrounding this issue can have a ripple effect; it can make a difference. Art stresses that this is not a religious issue. "I have close friends that belong to religions that have been stereotyped as cults by mainstream religions because of their doctrine. My concern has always only been with the deception and manipulation some groups use to recruit and keep their members."

Now a grandfather of eight, Art's concern is for the present and for the future for them and their generation. He doesn't want awareness of this issue to decline and believes there are still lessons to be learned from his story.

In the past, with the help of family and friends, his non-confrontational approach gave him access to the ears of government decision makers, educators, professionals, community support groups, students and the general public. Some examples of these connections were:
• The Boys and Girls Club in Fort McMurray and Edmonton.
• Numerous high schools (Public & Separate) in British Columbia, Alberta, Saskatchewan and Manitoba as well as Collages and the University of Calgary.
• Community groups such as the Lions & Kiwanis clubs, Oil woman's association etc.
• Ministerial Association in Fort McMurray & Lloydminster.
• 1991, 1992, & 1993 was a speaker at the International Agriculture Exchange Association Lake Land College Vermillion as well 1992 at the Olds College in Southern Alberta.
• Fort McMurray Family Support Services.
• Canadian Mental Health Association.
• Nursing Associations
• Canadian Association of Petroleum Producers Safety & Environment Committee, as well other Safety organizations.
• Participated in the development of a course offered as an option for senior high school (grades 10, 11, 12) through out Alberta designed to cut in several directions against any group, anywhere, who intentionally and secretly violates people's religious freedom.